Confirmed Service Customer
Straight forward no problems.
Mike K.
APEX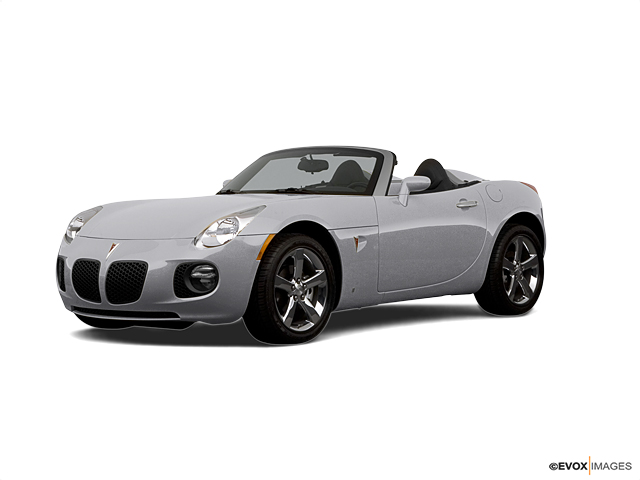 Confirmed Service Customer
Even with an appointment time the wait was a little long.
Lillian O.
RALEIGH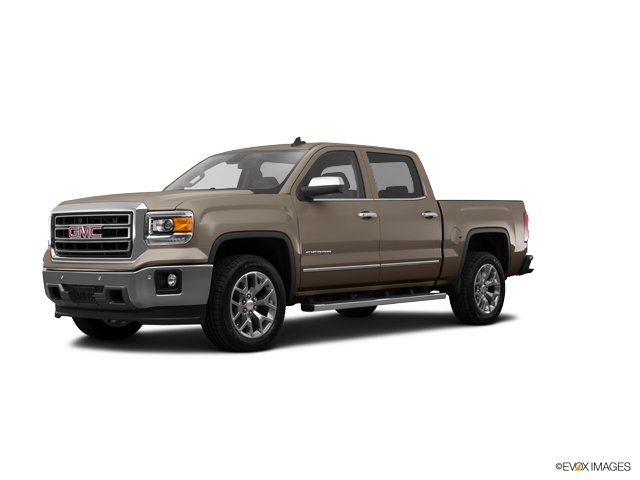 Confirmed Service Customer
Cory Lyle and James Peterson were friendly and professional as usual. They both make my service trips a pleasurable experience. Thank you Hendrick .
Robert W.
RALEIGH
Confirmed Service Customer
My vehicle was recently serviced and looked at for warranty work on 4/30 and a follow up to diagnose a transmission anomaly. My vehicle record was initially not updated correctly per the service advisors description to me and I had to call back to get it corrected. Many details were left out. Part of the intent of the visit (3 days total!) was to document my vehicle service record under the warranty period for a noticeable issue. The initial documentation was simply "vehicle operating as designed" despite acknowledgement of a noticeable issue of which the cause was deemed to be unknown. No mention was documented even though I was told it had been leading me to believe this was deliberate negligence. I do not appreciate being told one thing and then find out that was not the case when I review the official documentation. I do not feel confident this defect will be covered appropriately in the future if more serious problems occur.
Aaron L.
APEX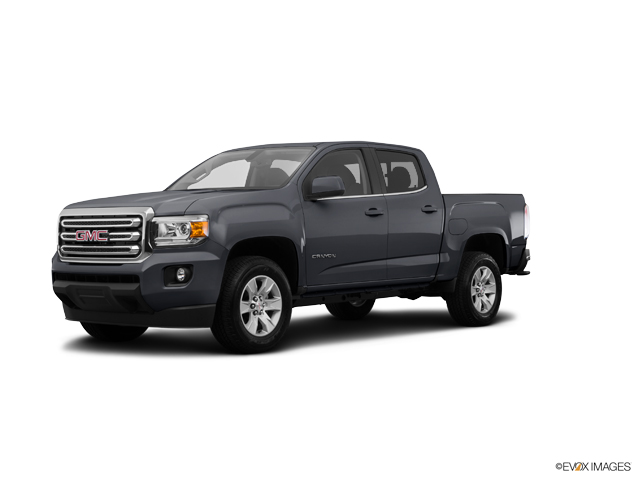 Confirmed Service Customer
On time scheduling and professional service!
Michael K.
CARY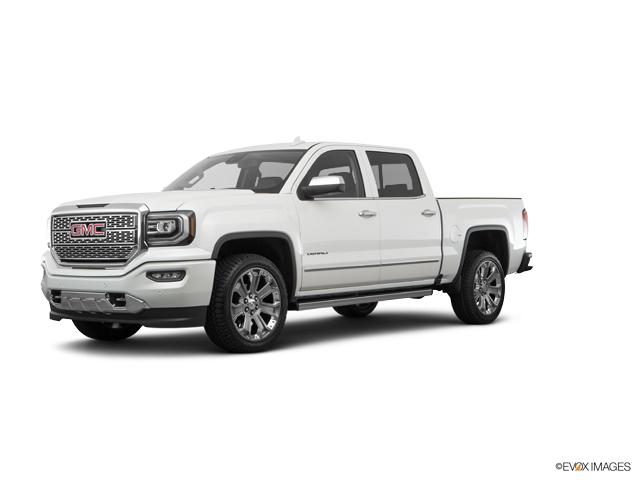 Confirmed Sales Customer
The staff was friendly and knowledgeable. Nate Reaves was very patient on a very warm afternoon while I looked at several trucks before making my decision. Jim Smith and Mark Warren also made sure that I was pleased with my experience. I'm happy that I chose to purchase my GMC truck from Hendrick in Cary.
Jack L.
CARY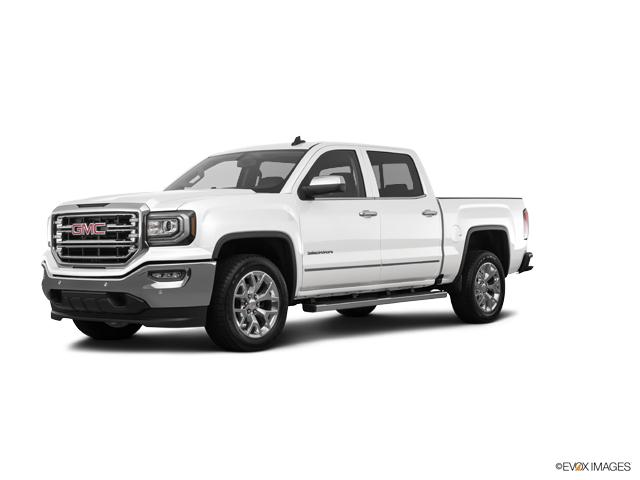 Confirmed Service Customer
You failed my truck inspection for no good reason. The front tires had a small amount of uneven wear due to alignment. I took it to another place and it passed just fine. The tires are good.
Mark G.
DURHAM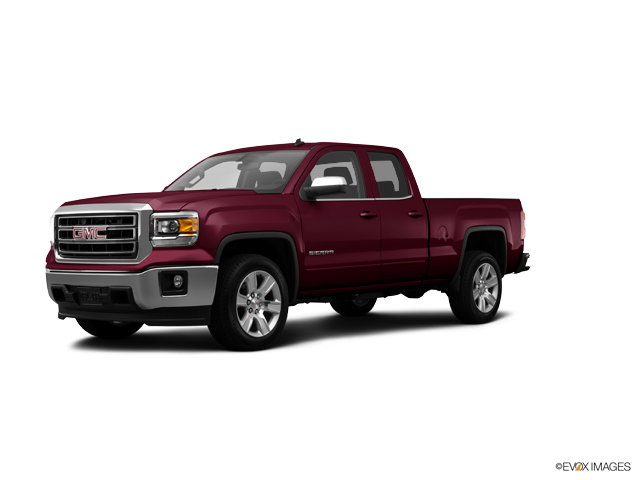 Confirmed Service Customer
Professional and expedient
Linda S.
PITTSBORO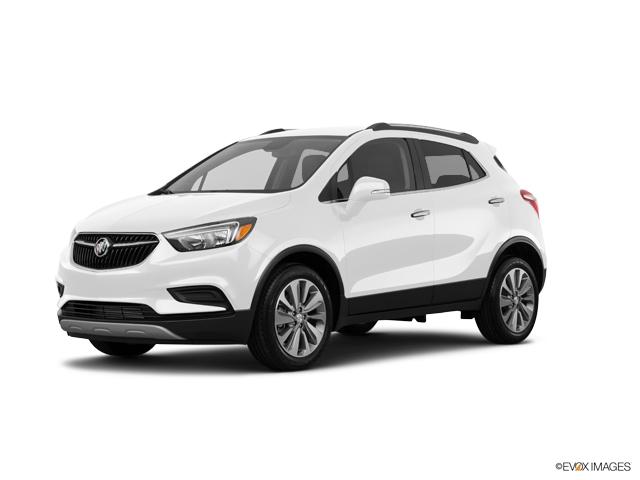 Confirmed Service Customer
I had a trim piece repaired and a door lock repaired. I was quoted a price and agreed to it. When I got my bill 9% was added to the cost. I asked why- I was told that was for supplies like paper towels and was standard practice. I should have been told that before because I wouldn't have had the work done there. It's unfortunate because I told my sales person three years ago when I bought it that I would buy cars there from now on if I had a positive experience. This is only one bad experience that I have shared with you- I have had a few more. At this moment based on my experience I can't say I would purchase another vehicle there.
James H.
CARY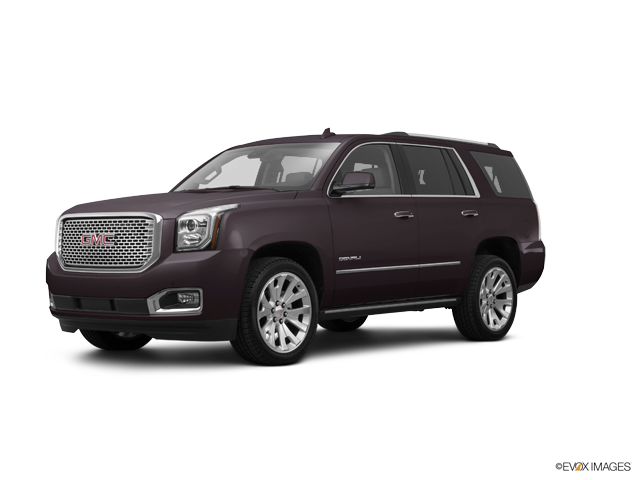 Confirmed Service Customer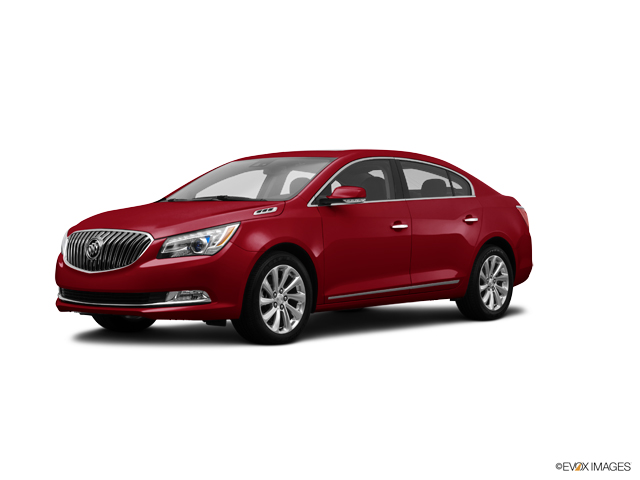 Confirmed Service Customer
I've written a positive review before, but given this was my 2nd visit back within 2 months for the 2nd major fail on a 2016 model I was devastated to learn I was being asked to put in another $1,200 into the vehicle. The sales guy John was dismissive and non-empathetic. He actually told me that my vehicle (Acadia Denali) came with a cheap warranty which should have been reflected in the price of my car. "If you had gotten a Buick it would have been a different story." Given I know the price we paid, it was by no means CHEAP. I then simply asked for the part number, explaining I cannot afford another large payment so I would have to shop around. He told me they didn't have access to those then walked away to get my vehicle. As I looked to the other guys in the room, Alex offered to walk me over to the service department so they could look up the number. THAT is what should have happened in the first place. Alex made my visit much better by simply offering an empathetic ear. The service manager was very polite and offered to get me in touch with the manager Jamie. Jamie was beyond helpful. He was genuine and was able to help save me a massive amount of money. I did request information on an extended warranty that he said John would send over, but I have yet to get that.
Adria S.
CARY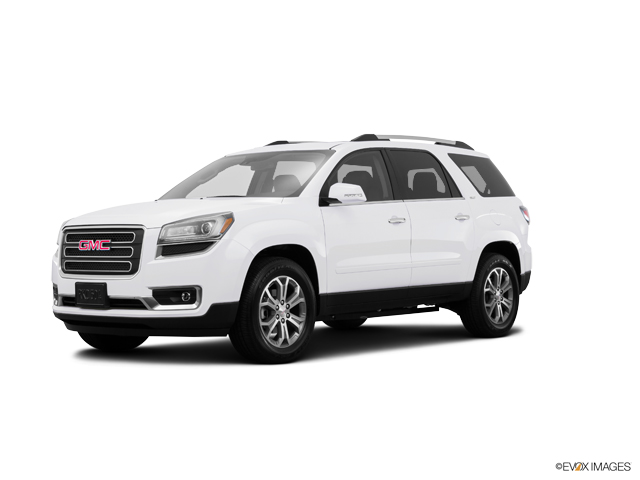 Confirmed Service Customer
Fantastic all around
Dan M.
HOLLY SPRINGS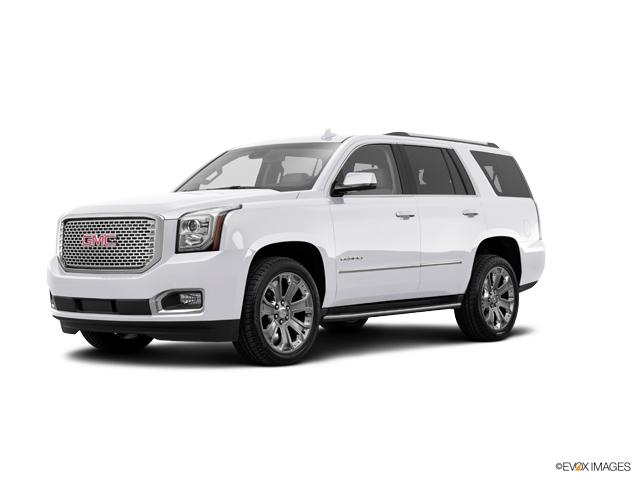 Confirmed Service Customer
Our service was fine. Alex was great. It's obscured that a new battery and light bulb on a GMC cost over 1,000. This is not a luxury BMW or something. Those are 2 simple maintenance items and it crazy that it costs that bc of the poor design and placement of times that have to be replaced.
David J.
APEX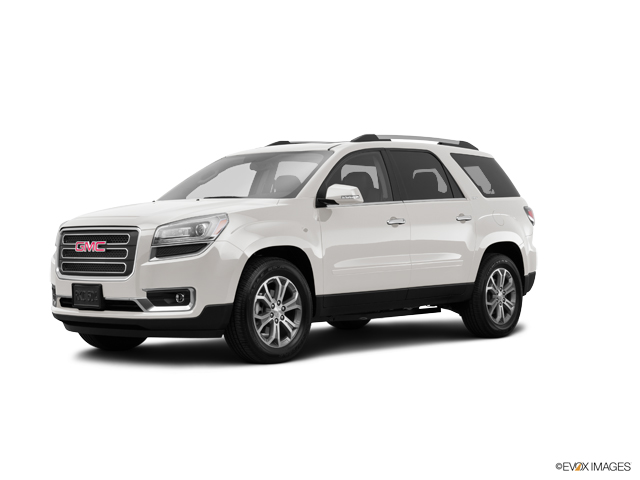 Confirmed Service Customer
The service was friendly and delivered on time.
Edward W.
CLAYTON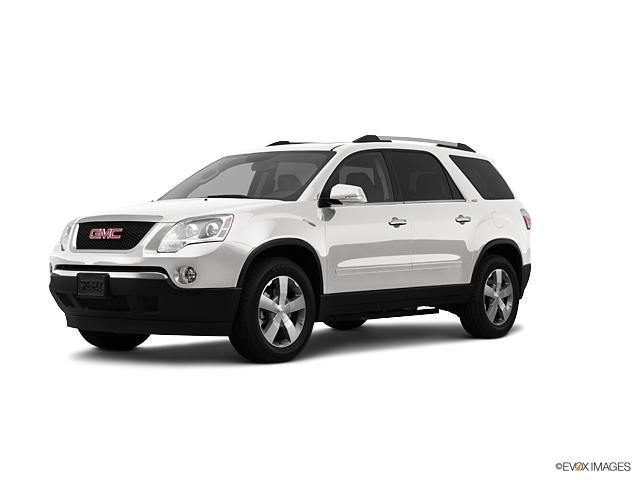 Confirmed Service Customer
My service representative Alex was courteous, thorough in his job, and made sure all the work on my car was completed correctly and in a timely manner. And, he did his job with a smile which is always appreciated!
Leslie S.
RALEIGH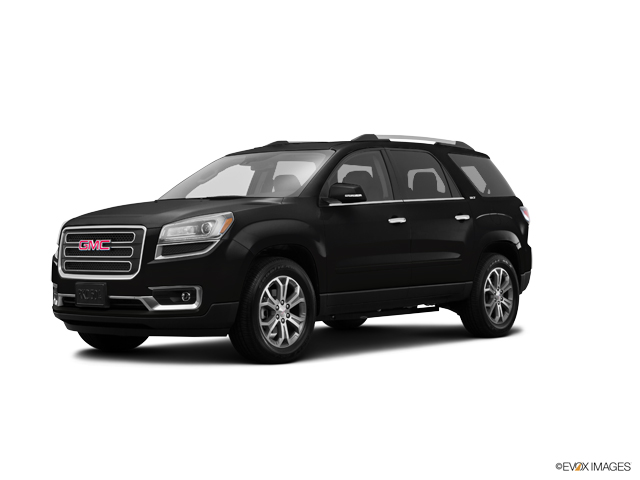 Confirmed Service Customer
Service went well from check in to leaving. Everyone was polite. Interesting change in system language occurred and noticed after leaving. The info panel changed from English to something else. Issue was resolved at home.
Lynne C.
CARY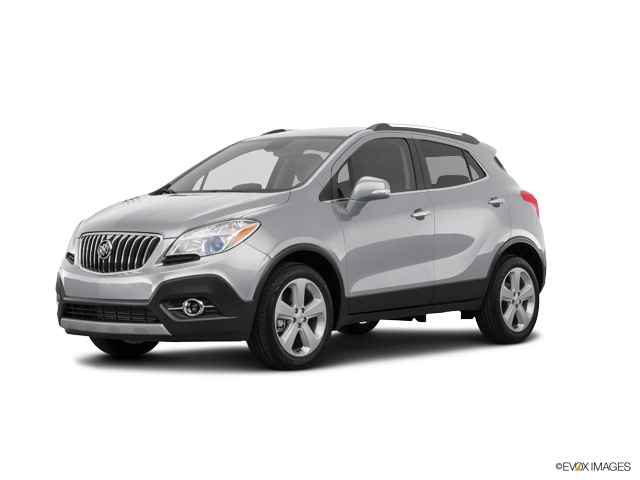 Confirmed Service Customer
service was done fast and on time
Theresa P.
GARNER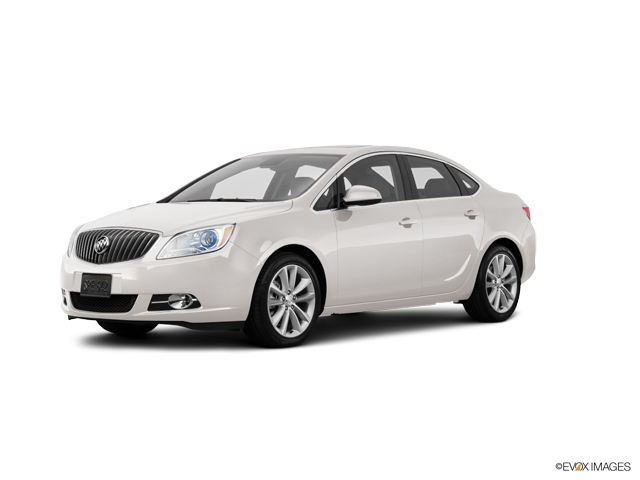 Confirmed Service Customer
Always great service
Tammy J.
SMITHFIELD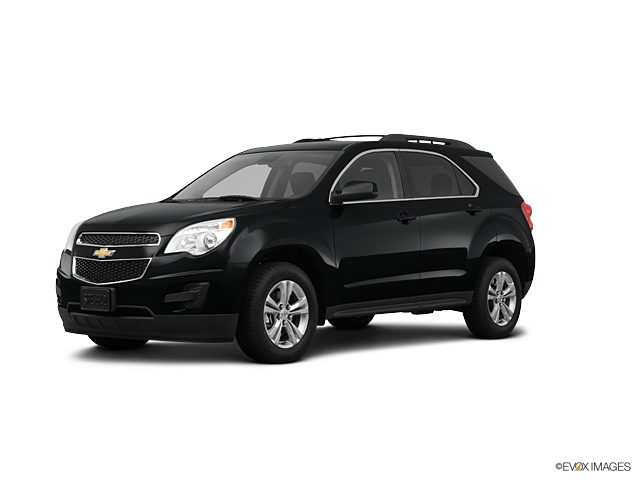 Confirmed Service Customer
Alex, my service manager, was awesome! Even though I think a dealer is more expensive, this is the first dealership that I have gone to that I feel told me honestly what needed and did not need to be done. It was very convenient getting a loaner car while the work was being done. Thank you!
Suzanne J.
MORISVILLE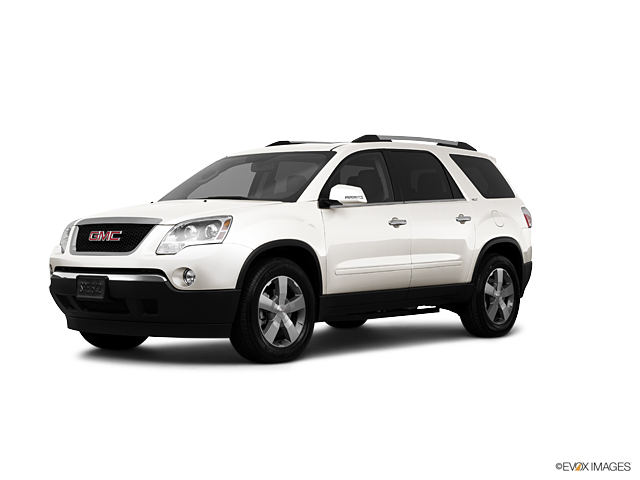 Confirmed Service Customer
Awesome experience
Scott G.
CARY