Confirmed Service Customer
Great service, fast and competent!
Kevin H.
CHAPEL HILL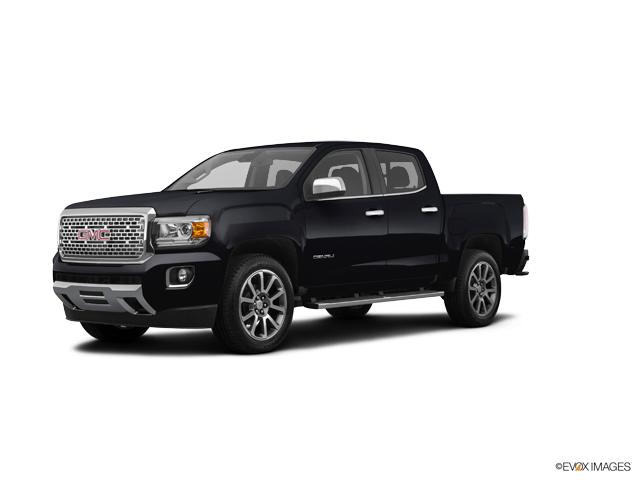 Confirmed Service Customer
Having been an automotive repair shop owner for over forty years (now retired], I can appreciate the extra effort this team provided me and my vehicle to correct some tough to identify problems even though all were not corrected. I will return this truck when problems are more discernible. The guys did all I think possible at this time.
George R.
GARNER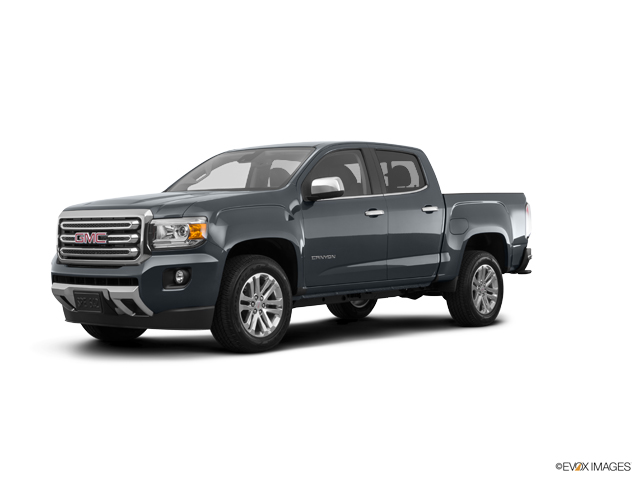 Confirmed Service Customer
Had a problem with the right front passenger seat. The alarm would go off even it no one was sitting in the seat. Had to hook the seatbelt to stop the alarm even though the seat was empty. Naturally when I took the car for service the seat did not make a sound on the way there. Instead of sending me home, the tech said "let's check it out since you're already here." Found a module that needs to be replaced. Ordered the part and will contact me when it is in. Thank you Service Department for taking that extra step.
Rita D.
PITTSBORO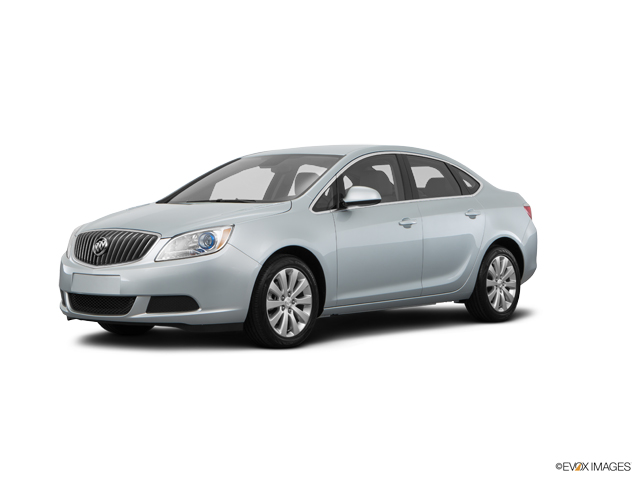 Confirmed Service Customer
This experience was good. I reschedule my appointment due to a fall and was able to come but had to get mu Suv service, They made it in happen appointment changed, vehicle service and information upload to DMV in a timely matter. For that, I say Thank you for believing, and not making me wait another week to have my car service.
Diane T.
RALEIGH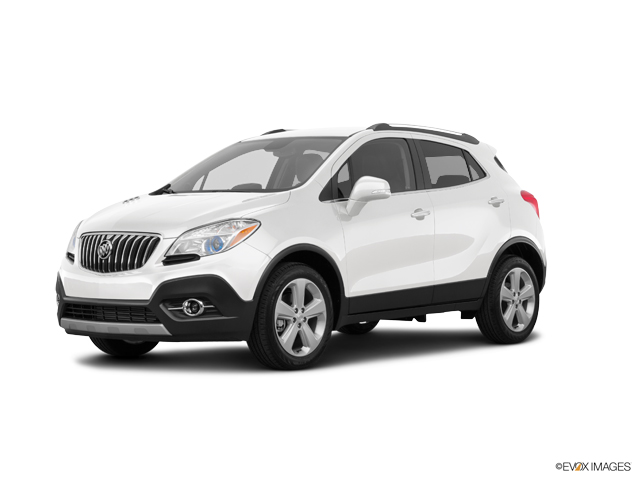 Confirmed Sales Customer
It was end of the month and they were very busy, however, they were attentive and helpful - for the most part.
Robert C.
CLAYTON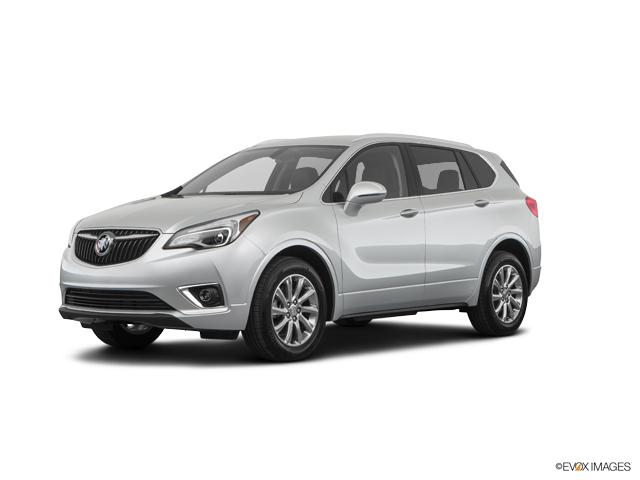 Confirmed Service Customer
Everyone was very professional and took the time to show and explain the problems with my car.
Geraldine L.
RALEIGH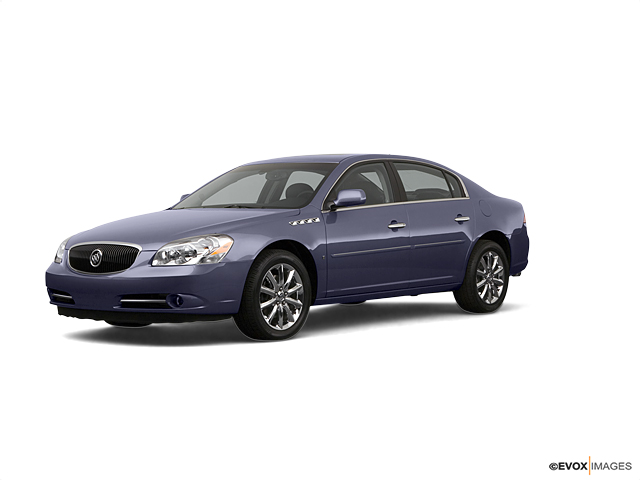 Confirmed Service Customer
Service person met me as soon as I got out of my truck, checked in and told them I had a appointment for repair of the a/c on my truck. He said they would get started ASAP, I waited for the repair and checked with him about 2 hrs and he told me the repair was almost half completed, so in about 1 1/2 hrs later , I was on the way home , with repair completed. I was very impressed with the whole process.
Mark P.
ANGIER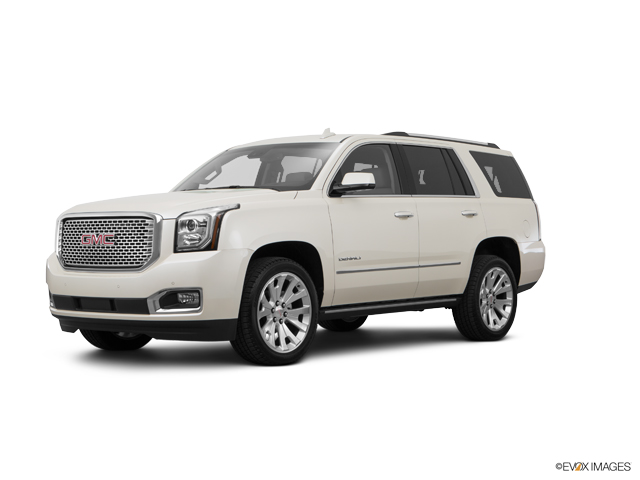 Confirmed Service Customer
Everything went as well as it could.
Julie P.
CARY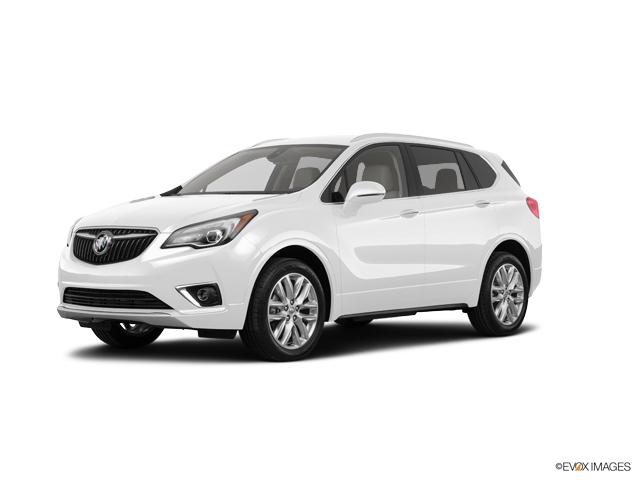 Confirmed Service Customer
Fast and friendly and efficient
Arthur D.
HOLLY SPRINGS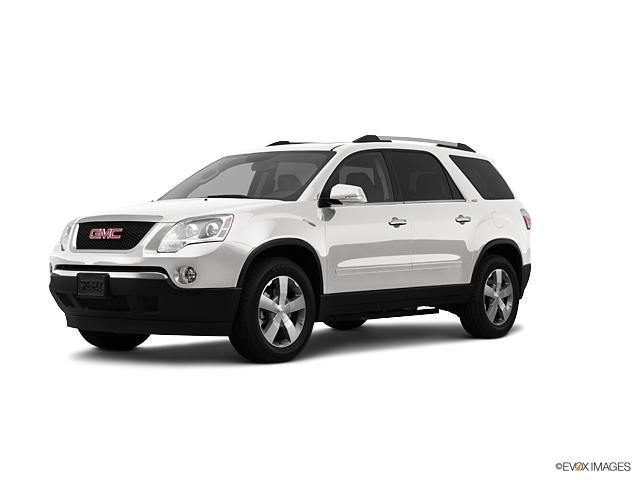 Confirmed Service Customer
Only thing I didn't like was that I had to call to check on my car the three weeks you all had it.
Helena L.
RALEIGH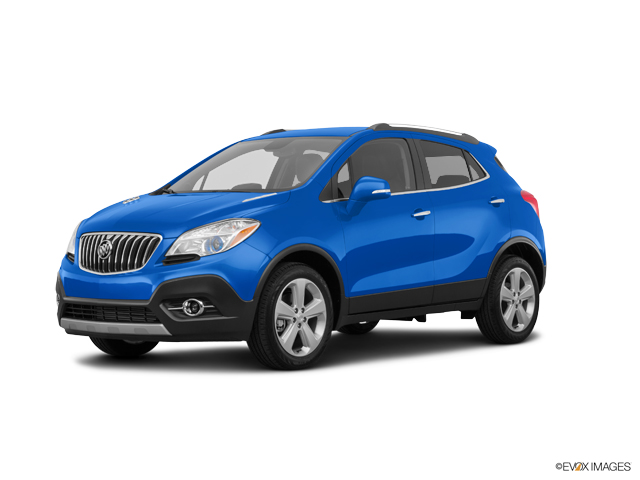 Confirmed Service Customer
During the appointment setup call the operator failed to listen to listen to my service requests, so I had to repeat everything multiple times. I dropped the truck off at night and left instructions on the envelope for the services I needed. When I arrived to pick up the truck, they had performed an unfrequented front end alignment. I asked for the tires to be rotated but nothing on the paperwork indicated that they did that. I asked them to check the tire tread depth so I can determine how much more tire life I have, but they did not do that. I got one requested service out of the three that I requested. At least they deleted the charges for the alignment without me having to insist. I drove away hoping that they at least changed the oil. You guys can do much better than this if you really care about your customers.
Jim H.
CARY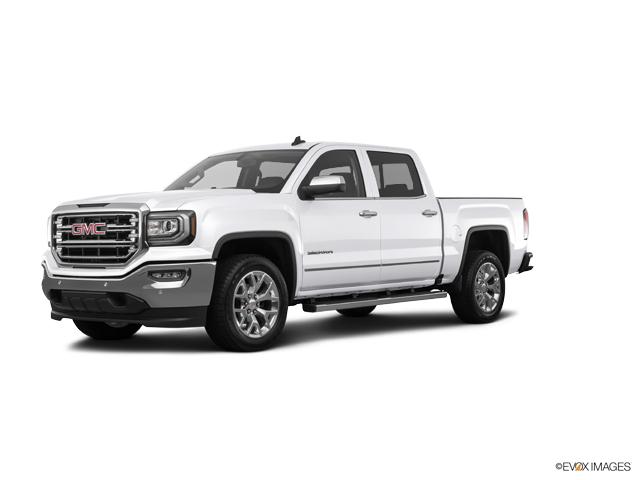 Confirmed Sales Customer
Our experience purchasing our GMC Yukon XL was simple, non-pressured and actually fun - which is not something I would say about any of our previous car buying experiences at other dealerships. Kyle Schlicker was amazing and educated us through every feature and option available in the car. Kyle gets a 5 out of 5 star rating from my family. Thanks for making this process less stressful and getting us the car we wanted for the price we wanted.
John R.
CARY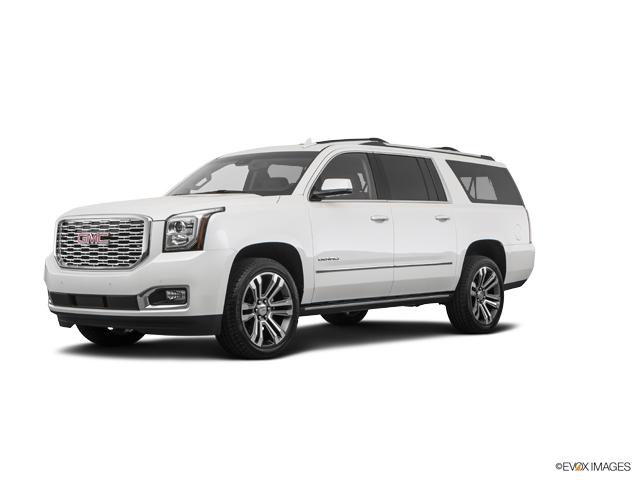 Confirmed Service Customer
Your technicians are very professional and nice. Always on time
Robert T.
RALEIGH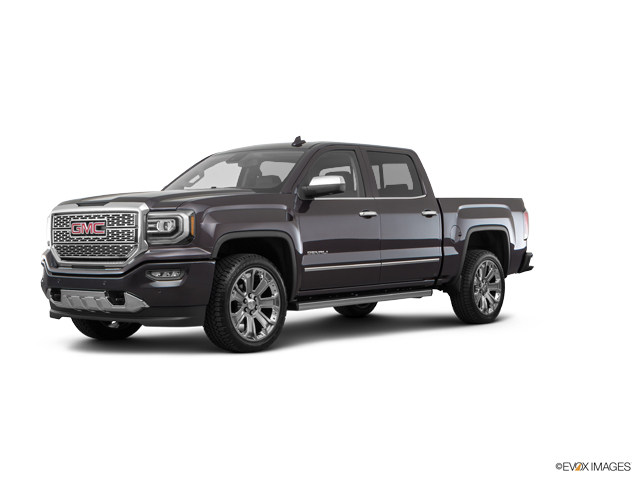 Confirmed Service Customer
Excellent help as usual
Cheryl J.
CARY
Confirmed Sales Customer
Very professional and expert service received. Nathan Reaves and Josh Feldman did an outstanding job!
Edward S.
SANFORD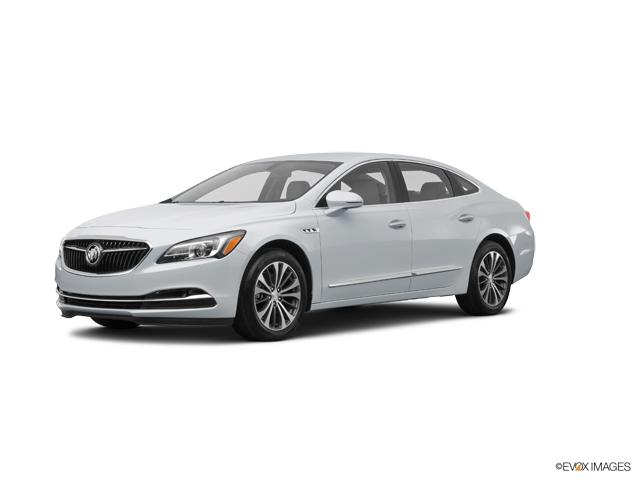 Confirmed Service Customer
Great Service - thanks!
Donna R.
GARNER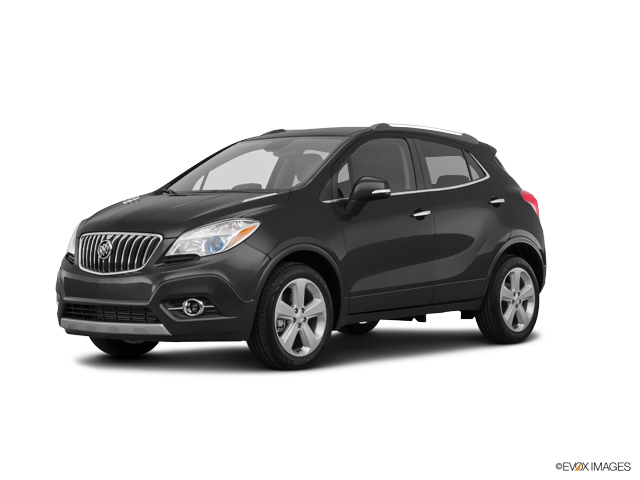 Confirmed Service Customer
Alex was very friendly and helpful, everything went smoothly, I was very satisfied..
Leela S.
DELAND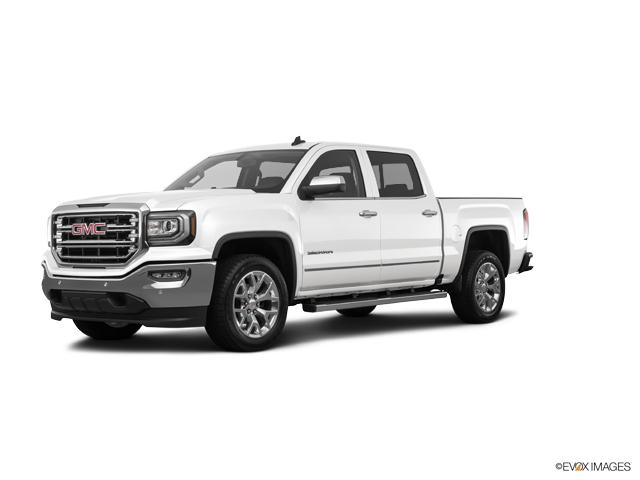 Confirmed Service Customer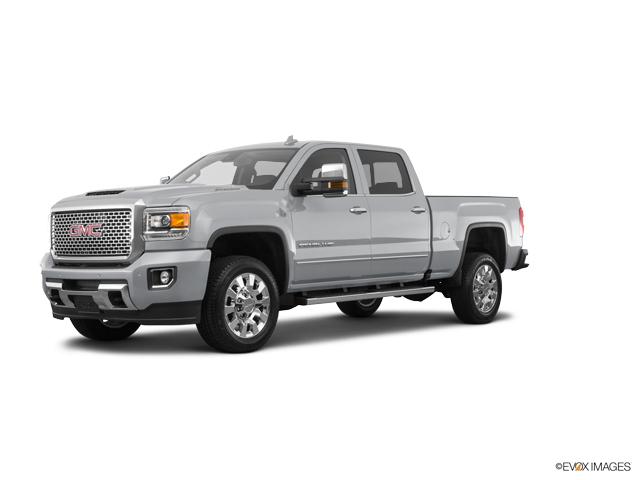 Confirmed Service Customer
John Kirkpatrick is always a pleasure to work with. He is very professional and knowledgeable of his work. I always enjoy working with John. He is excellent.
Eddie L.
LUMBERTON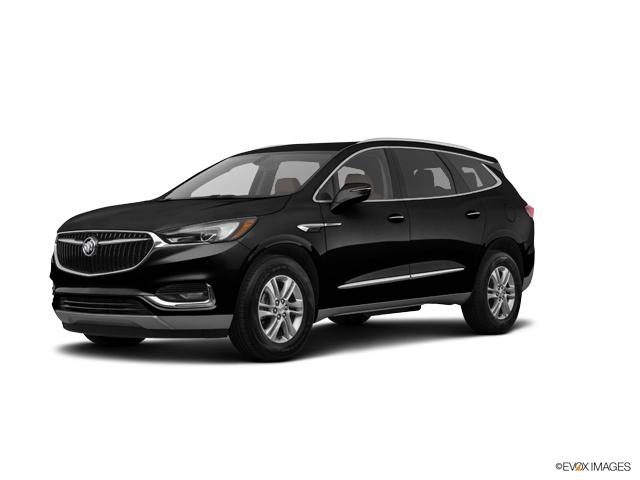 Confirmed Service Customer
This was the 2nd half of a recall repair. The part arrived, scheduled installation, dropped the car off after hours and picked it up the next afternoon. This portion of the task went well with no real complaints. The previous appointment to arrange all of this was my reason for the low recommendation question.
Ralph R.
CARY