Confirmed Service Customer
Courteous and timely service!
Winfield H.
CARY
Confirmed Service Customer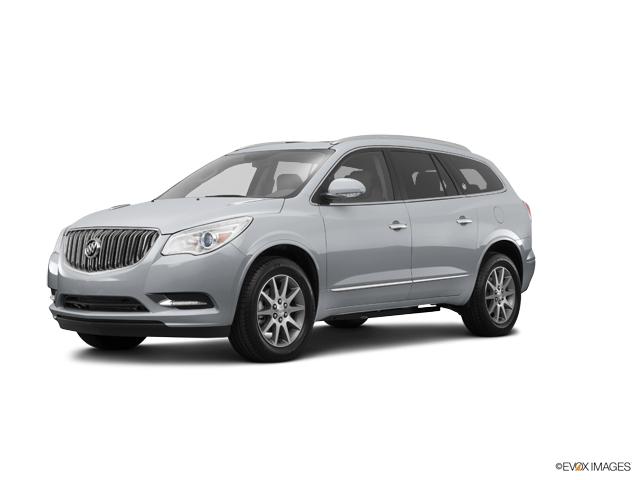 Confirmed Sales Customer
I had no problems working with Brian Taul. I'm typically not a negotiator but I was able to negotiate a great deal and was offered a good deal on my 2013 Terrain that I traded in. I was using my phone to shop online to see what was in stock but my phone died so I had to go home and look on the internet then return after I negotiated further. I should have asked if I could use a computer to look or other vehicles could have been presented to me before I left. Wasn't too happy about the amount I had to use as a down payment (there should be an option on the sheet to actually put down the amount you want to put down) but other than those two things, everything else went well. The sales people at Hendricks Cary are willing to negotiate a lot more than the Hendricks in Durham!!!
Stella P.
DURHAM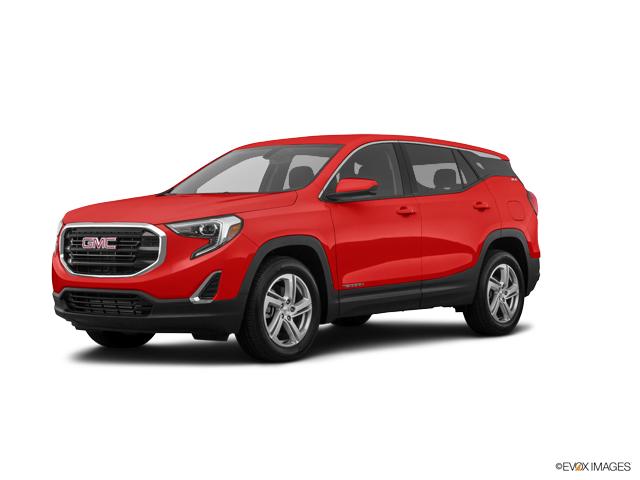 Confirmed Sales Customer
Jack Graley went over and beyond expectations to take care of me, he made the transaction as smooth as it could possibly be!
Michael S.
APEX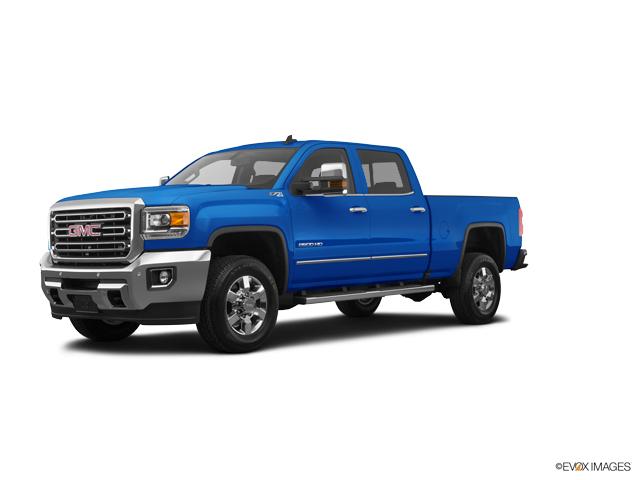 Confirmed Service Customer
Very friendly and efficient. Thank you!!
Marilynn H.
RALEIGH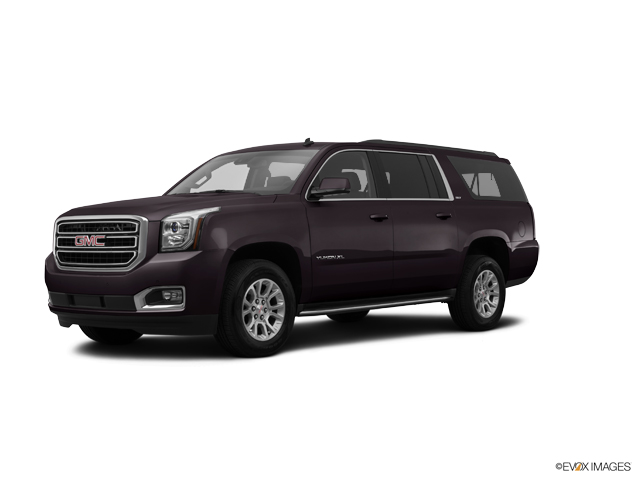 Confirmed Service Customer
Very quick and easy service appointment
Joseph P.
CARY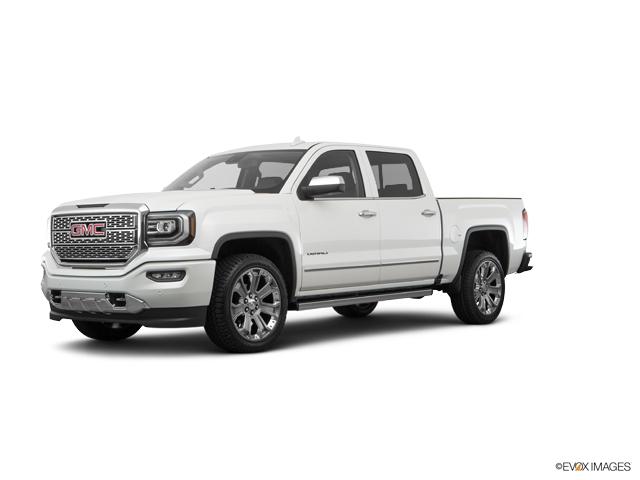 Confirmed Service Customer
This trip was fast. I really appreciated the timeliness.
Seth R.
RALEIGH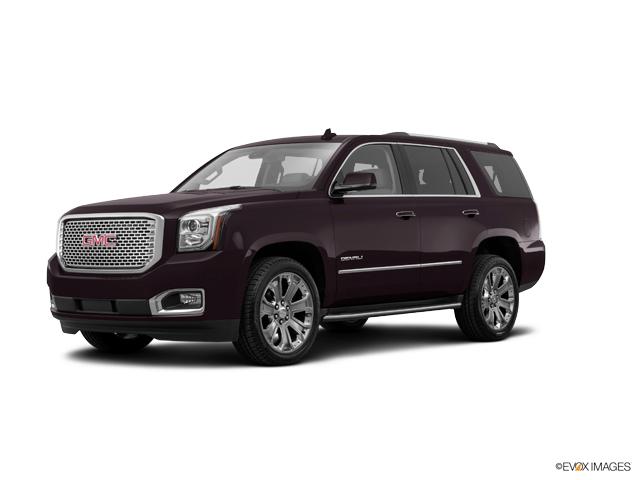 Confirmed Service Customer
My experiences at the Hendrick GMC in Cary has been an eye opener for someone who has bought (7) vehicles from Hendricks. The time before this last problem was Denied by their warranty department, with an extended warranty on it. For a part that cost $300.oo! To say I was ticked would be polite. On the same vehicle with the extended warranty on it the torque converter went bad. I explained what it was doing to the mechanic and he agreed as did the service manager. THIS time the warranty people agreed to back-up their power train 1000mi. warranty. And they (the service department) did an excellent job.
William B.
CHAPEL HILL
Confirmed Service Customer
John and the service team were great. However, I think I need to bring the car back. One of the issues I brought it in for and stated as repaired, appears to not have been repaired. When spending nearly $1,000 for service, I thought the issues would be resolved. One was, the other does not appear to be.
Andrew H.
APEX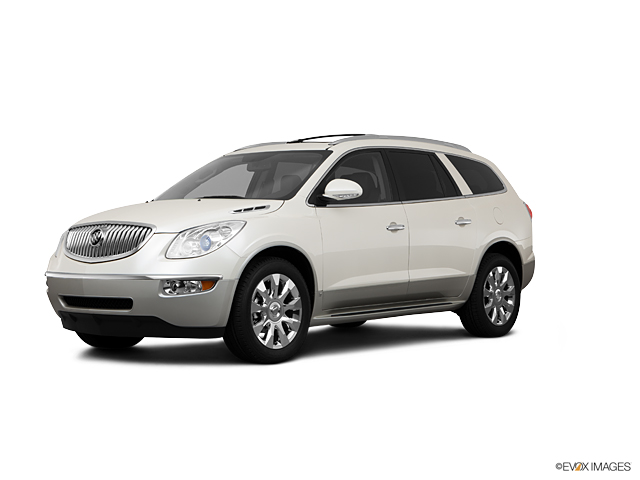 Confirmed Service Customer
I've been going to Hendrick for 5-6 years and always been happy with their service
George B.
MORRISVILLE
Confirmed Service Customer
They were able to get the oil changed and the windshield wiper fluid pump replaced in under 2hours. Great job folks!
Angela R.
APEX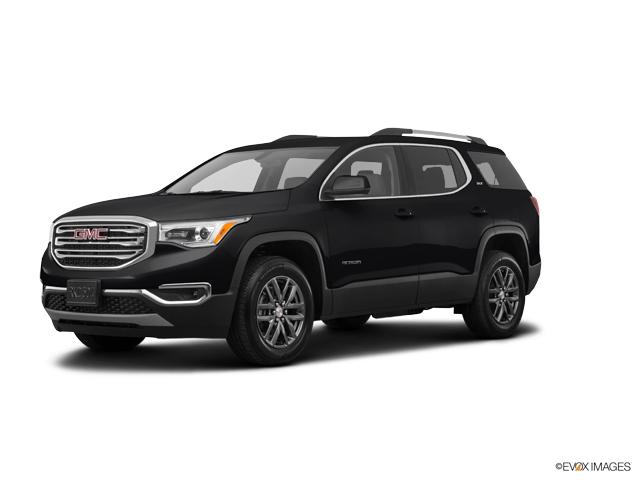 Confirmed Service Customer
Very personable staff
Charles J.
CARY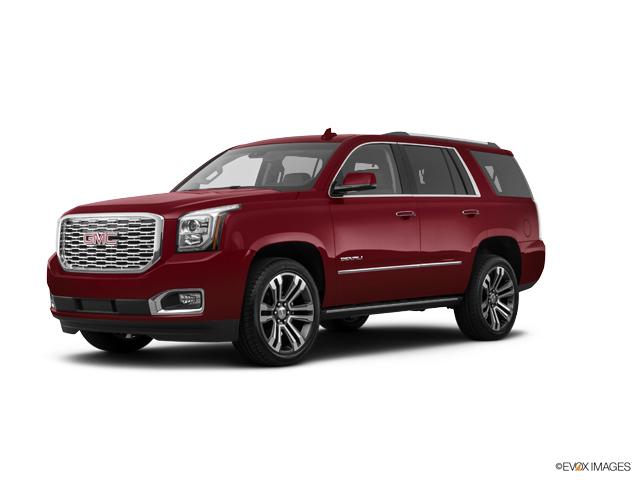 Confirmed Service Customer
Kyle was great he worked me in and took care of my car for its 10,000 mile oil change.
Tracy K.
HOLLY SPRINGS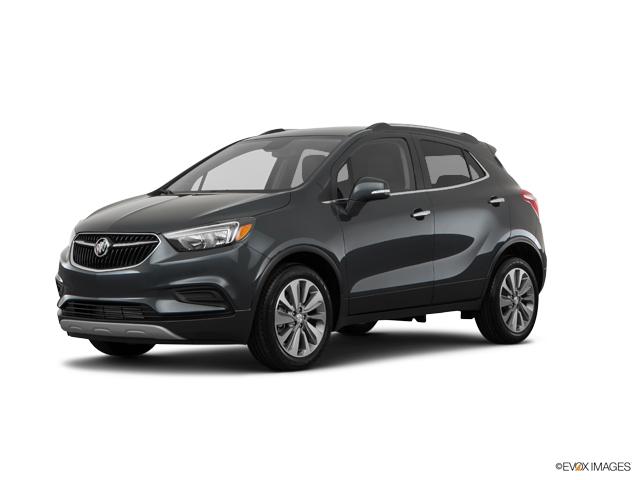 Confirmed Service Customer
It was a good experience, the staff was very helpful.
Aaron T.
RALEIGH
Confirmed Service Customer
Great experience!
Thomas H.
DURHAM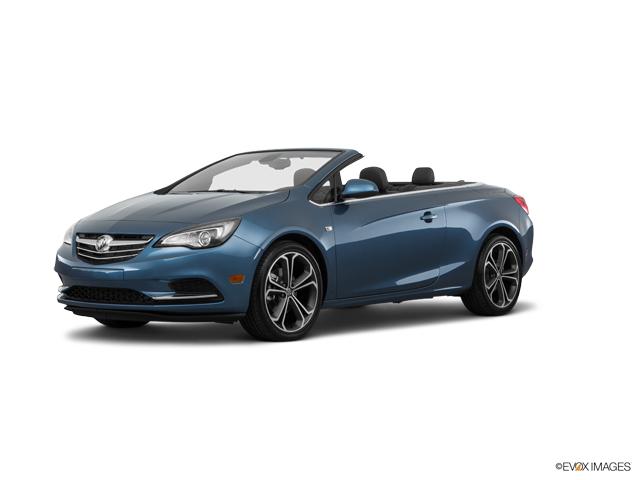 Confirmed Service Customer
Everything was fine.
Timisha S.
KNIGHTDALE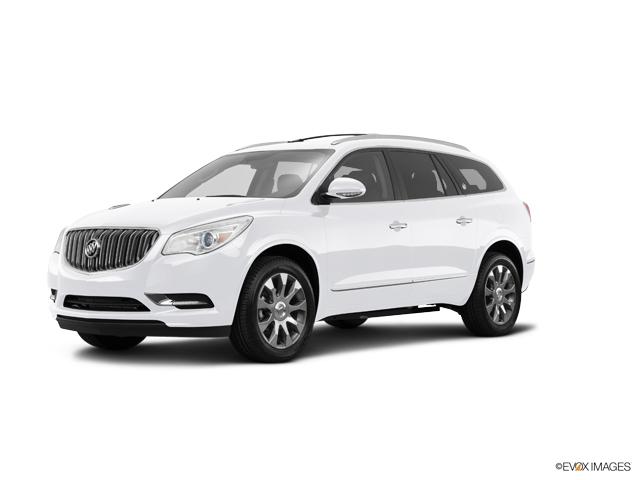 Confirmed Service Customer
Very positive experience.
Curtis B.
CARY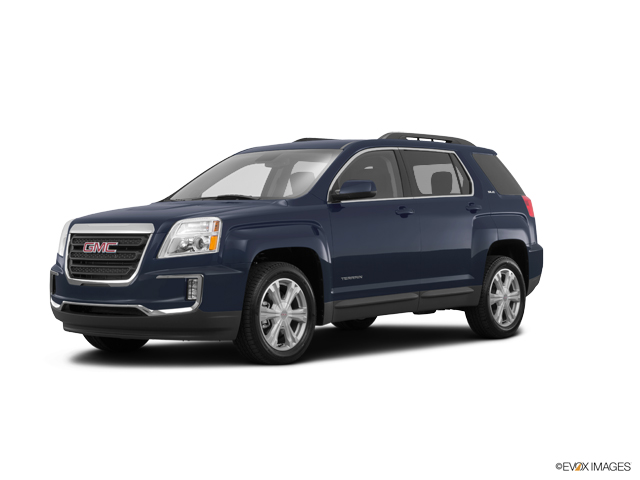 Confirmed Service Customer
On 8/28/14 I brought my 2010 GMC Acadia in for repair of passenger side low beam headlight inoperative. The vehicle was under extended warranty. Bulb was replaced and I paid the $108.88 deductible. Sometime later (I was not given a receipt) I returned for the same identical problem. I was told that the bulb was not bad but a type of grease was used to make a better connection. On 10/31/18 I returned again for the same problem. This time I was told that a wiring connector was showing high resistance and needed to be replaced for a replacement cost of $374.90. I have worked as an auto mechanic many years ago. It seems to me that the premature demise of the same headlight three times was probably the wiring connector from the very start but was undetected until now. There has not been another light bulb failure on this vehicle at any time. My opinion of this situation is that if it was found during my first visit I would have been charged the deductible and no other action would have been necessary to date. I would like to have my latest charge returned to me. I am not blaming anyone. Just think that is the right thing to do. I have owned 17 GM vehicles in my life and have never encountered a problem of this nature in the past. Thank you for your consideration.
Mel S.
GARNER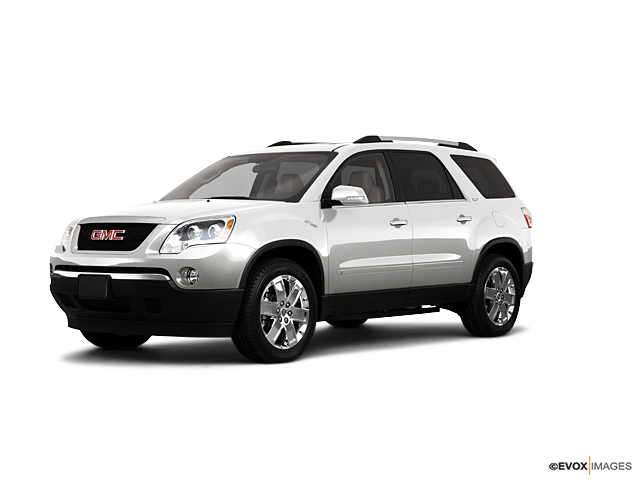 Confirmed Sales Customer
Nate was awesome- very efficient and personable! The whole team made the service experience exceptional!
Donna B.
GARNER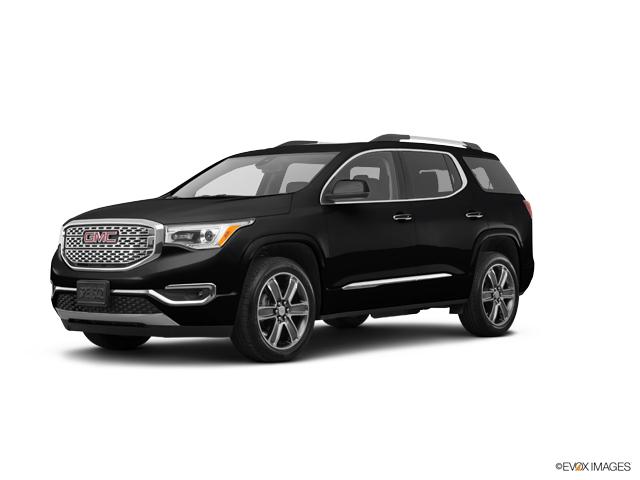 Confirmed Service Customer
the whole team was pleant and fast
Chris T.
HOLLY SPRINGS